Fresh. Taste. Trust.
Our mission is simple: to provide the freshest produce that customers can trust to taste great. Six days a week, Lococo's buyers travel to the market to personally inspect, taste, and purchase the freshest products. Therefore, if something does not taste good, we simply won't sell it.
---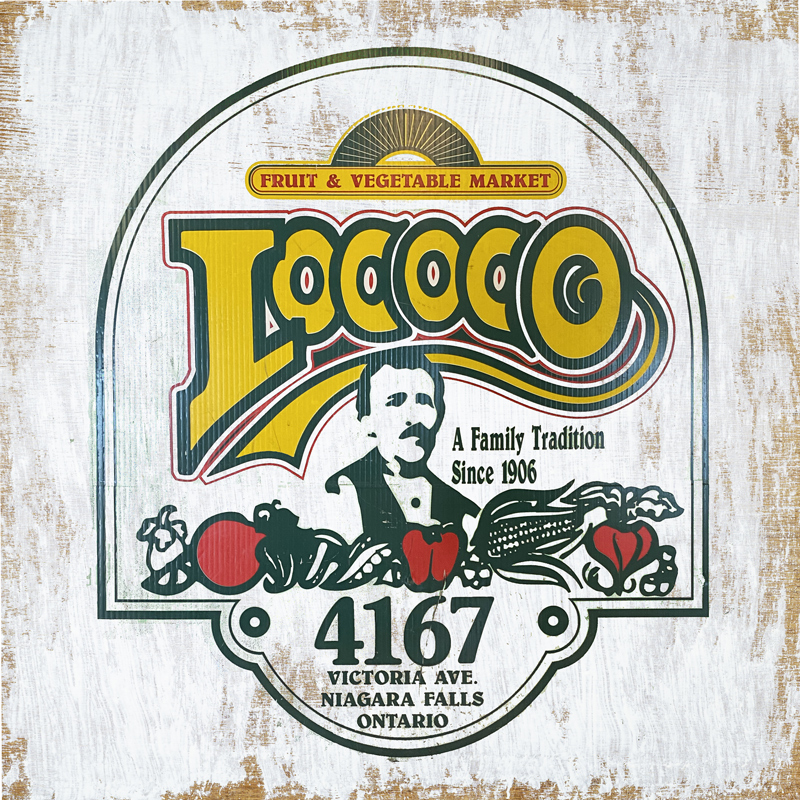 Our Story
Lococo's is a locally run business with its roots in the Niagara community dating back to over a century ago. It all started in 1906 when Lococo's ancestors transported their first grocery load via horse and buggy to a small fruit stand set up in Niagara Falls, Ontario. As time passed, Lococo's became known for supplying the best quality meat and produce not only to residents, but also to other grocers and businesses in the area as well.
In 2006, Lococo's opened its second store on Barton Street in Hamilton and then on Nebo Road in 2012. That same year, Lococo's acquired its very own
meat processing facility
which, to this day, is solely dedicated to supplying its retail stores. In 2017 the family of retail locations grew to include a fourth store on Lynden Road in Brantford. Over the course of Lococo's history, the fabric of the business and its integrity in food excellence has never changed. This is why we can say with confidence that we at Lococo's are the fresh experts.
Canada AAA
Lococo's Canada AAA grade meat comes from a youthful beef less than 30 months old. Its sizing as well as meat marbling is moderate to abundant.
Aged To Perfection
Lococo's beef comes directly from federally inspected processors and is aged beyond 21 days to ensure maximum tenderness as well as a rich flavour. That's why our meat is proudly "Aged to Perfection."
---
Ontario's Finest
Lococo's Ontario's Finest Products are 100% grown and processed in Ontario. When our products carry this badge, it signifies the finest selection that Ontario has to offer. We proudly support Ontario farmers and processors.
Same Price Per Pound
Lococo's meat is sold at the same price per pound regardless of pack size. This means that whether buying a small or large package, our customers can rely on equal pricing for the quantity they are buying.